Your Search is Just the Beginning
Providing the best selection of apartment homes in your area's most popular neighborhoods.
Join the Neighborhood
We offer many choices across the country for our residents. Each community is designed to enhance the personality of the neighborhood it resides in and embrace the people who call it home.
Georgia
The Empire State of the South
Is Georgia on your mind? The Peach State offers a rich tapestry of history, culture, and natural beauty, making living here truly special. Georgia provides a unique blend of Southern charm and modern amenities, marrying tradition with contemporary conveniences, all under the warm Georgian sun.
Atlanta
Life in Atlanta is a vibrant mix of Southern charm and urban sophistication, offering a diverse array of experiences. From its thriving arts scene to varied culinary delights and historical landmarks, the city provides endless opportunities for exploration and enjoyment.
Brookhaven
Blending suburban tranquility with urban convenience, Brookhaven offers tree-lined streets and upscale amenities. The area boasts excellent schools, vibrant nightlife, and plentiful parks. Located just northeast of Atlanta, it is sought-after for its proximity to the Buckhead business district.
Decatur
Known for its vibrant arts scene, top-tier dining options, and family-friendly festivals, Decatur provides a setting where tradition meets modernity. Tree-lined streets beckon leisurely strolls, while its historic downtown area bustles with local boutiques, cozy cafes, and live music venues.
Duluth
There's something for everyone in this welcoming Georgia community. Experience small-town charm with the amenities of a larger city. Known for its well-planned community events, expansive parks, and proximity to Atlanta, Duluth offers a balanced lifestyle that caters to all stages of life.
Dunwoody
An oasis with easy access to Atlanta's urban amenities, Dunwoody is known for its excellent schools, shopping centers like Perimeter Mall, and outdoor spaces. With a central location and offering a well-rounded lifestyle, Dunwoody is a popular choice among Metro Atlanta suburbs.
Vinings
Nestled along the Chattahoochee River, Vinings offers a picturesque suburban setting with a touch of Southern elegance. The area boasts upscale shopping, fine dining, and easy access to both downtown Atlanta, outdoor recreational areas, and the home of the Atlanta Braves -- Truist Park.
Not sure where to start?
Let us help you find the perfect apartment home
Explore more of what Georgia has to offer
Our Purpose
Our mission is simple and clear: "Taking Care of the Way You Live.™" It is only possible through the dedication of our 900+ Gables associates.
We are passionate about offering extraordinary homes and services to our residents, while also contributing positively to the local communities we serve.
Living at Gables
We offer more than a place to live. We offer a community. Experience what makes life at our Gables communities unique.
Get Started
Valuable Programs
Explore how we elevate your living experience in our communities.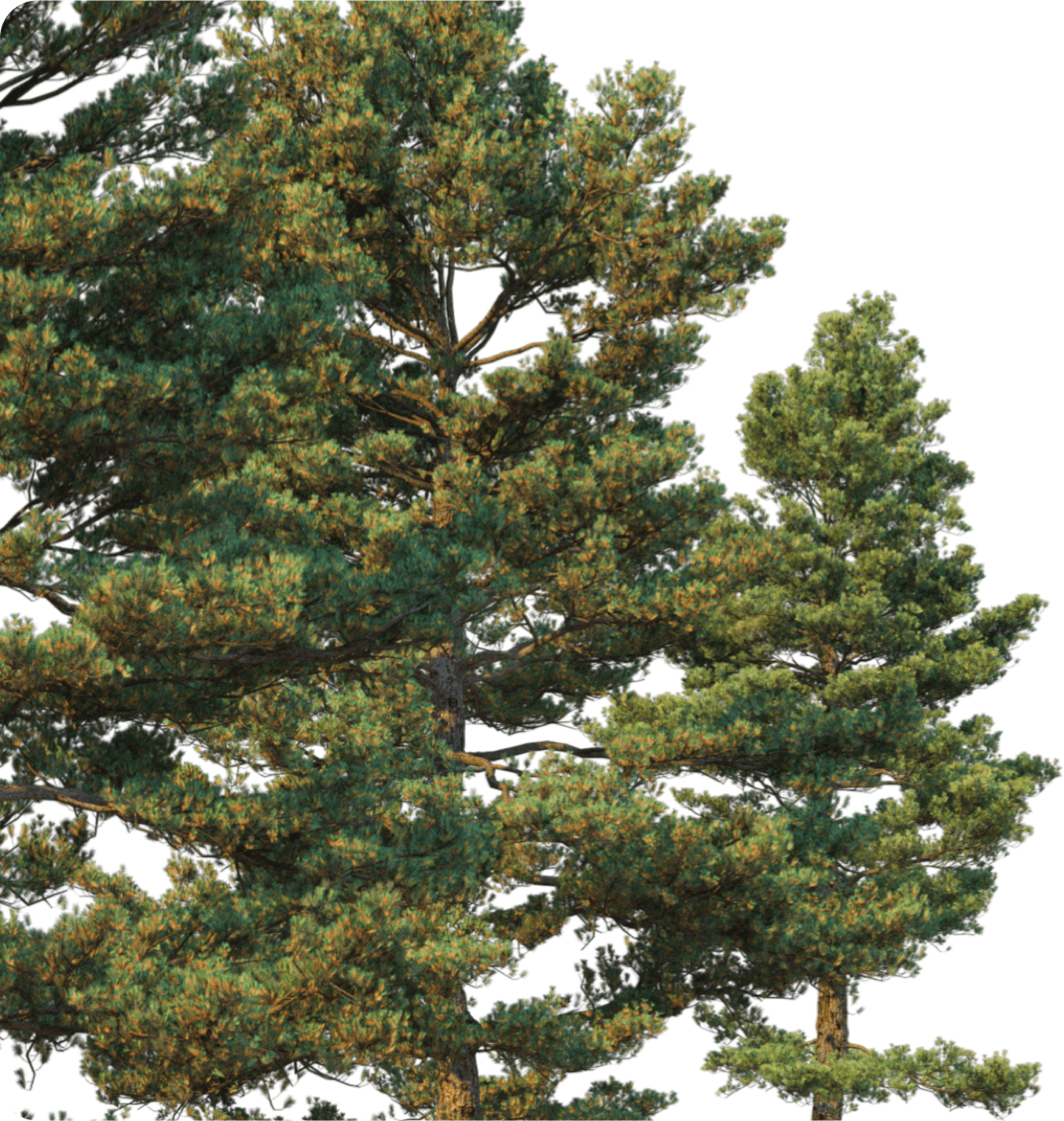 Opportunity Knocking
Our associates are pivotal in fulfilling our mission: "Taking Care of the Way You Live." They are truly the best of the best, and we are continually on the lookout for the next individual who will make a difference.
Join Our Team
The Gables Sabbatical Program

Educational Reimbursement

Gables Forever Great Scholarship Program
The Gables Sabbatical Program
Educational Reimbursement
The Sunshine Fund
Rental Housing Allowance
Gables Forever Great Scholarship Program
Paid Parental Leave
Pay On Demand
After 10 years as a Gables associate, you'll deserve some extended R+R. At your 10th work anniversary, you'll be eligible for a six-week paid sabbatical.
Our Educational Reimbursement Program assists associates in pursuing educational opportunities that directly enhance their current or future roles within the company.
The Sunshine Fund is designed to extend a helping hand to Gables associates during trying times and is completely funded through employee contributions.
We offer a housing discount to all our associates, helping to ease the burden of living expenses.
At Gables, we believe in empowering our associates and their children to pursue their educational aspirations. That's why we award scholarships each July.
Paid Parental Leave allows birthing and non-birthing parents, parents of adopted children and parents of foster care children the opportunity to focus on bonding.
Experience true financial peace of mind and tackle life's unpredictabilities by accessing a portion of your earned pay early.
Leading the Industry
With their wealth of experience and years of dedicated service, our leadership team steers Gables with a steady hand and an unwavering commitment to residents, associates, and investors.
Meet Our Leaders
A Place to Thrive
We're always looking for future associates who embody our mission of "Taking Care." Explore our available career opportunities.
Explore Careers
Gables in the News
Discover the latest news and accolades for Gables, our associates and our communities nationwide.
Learn More