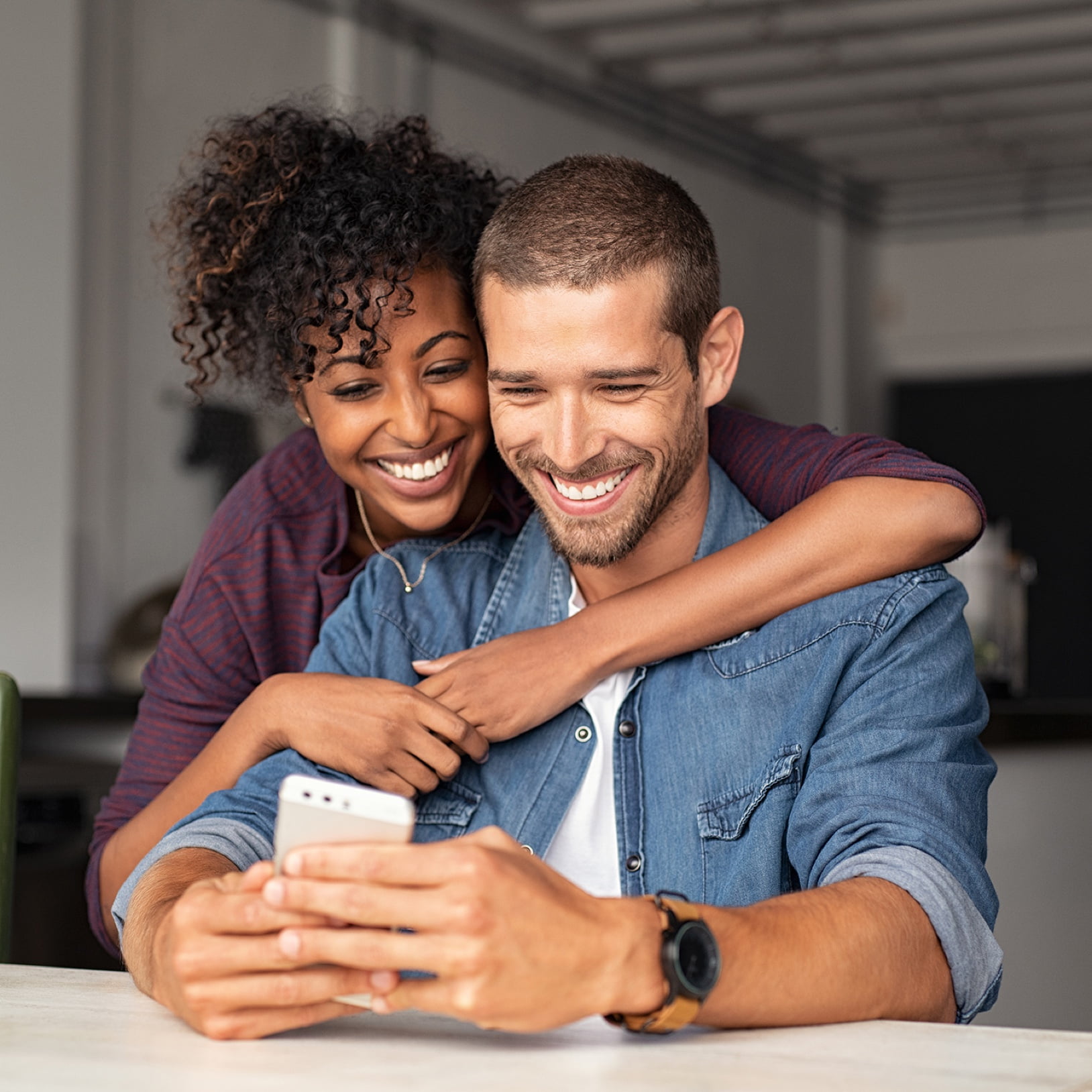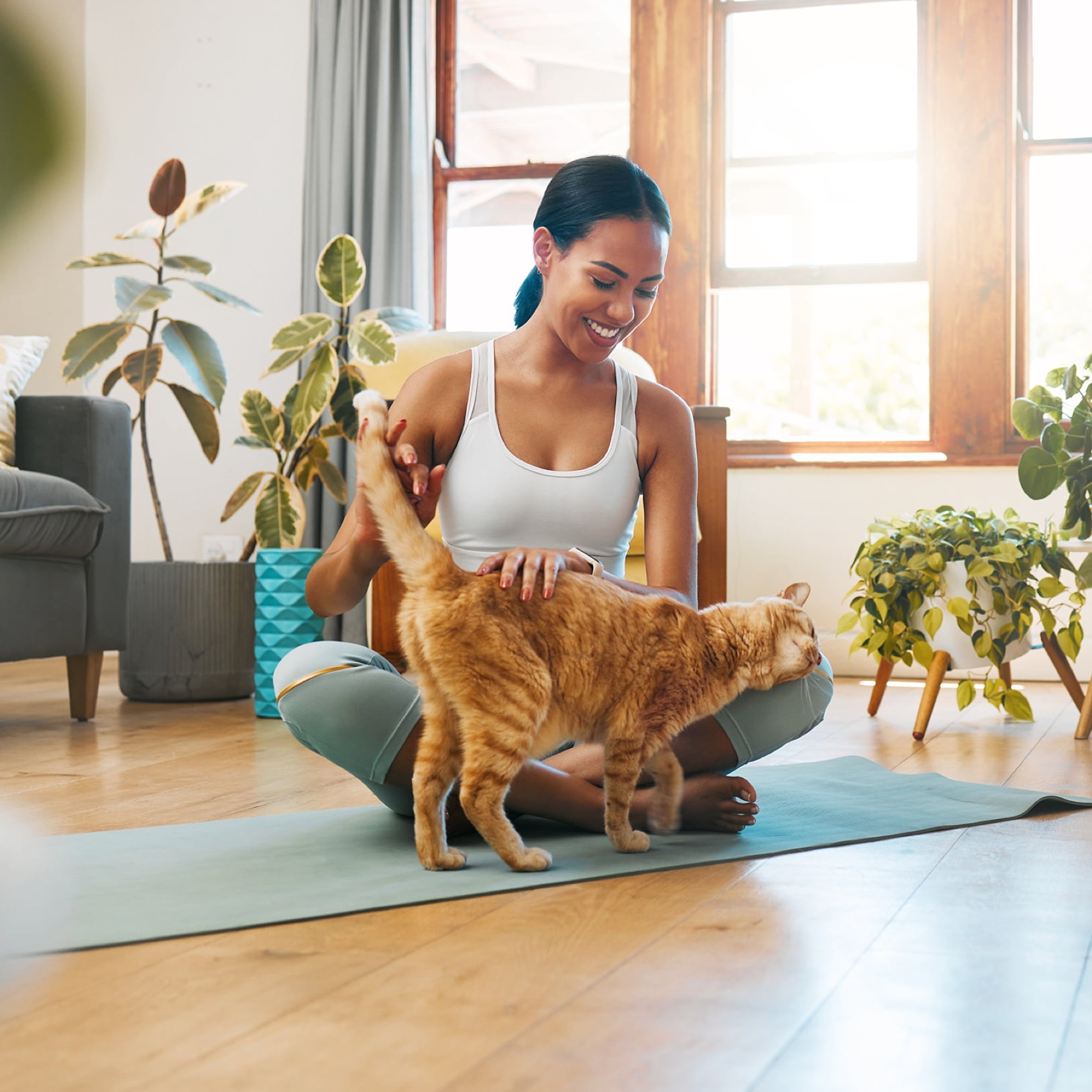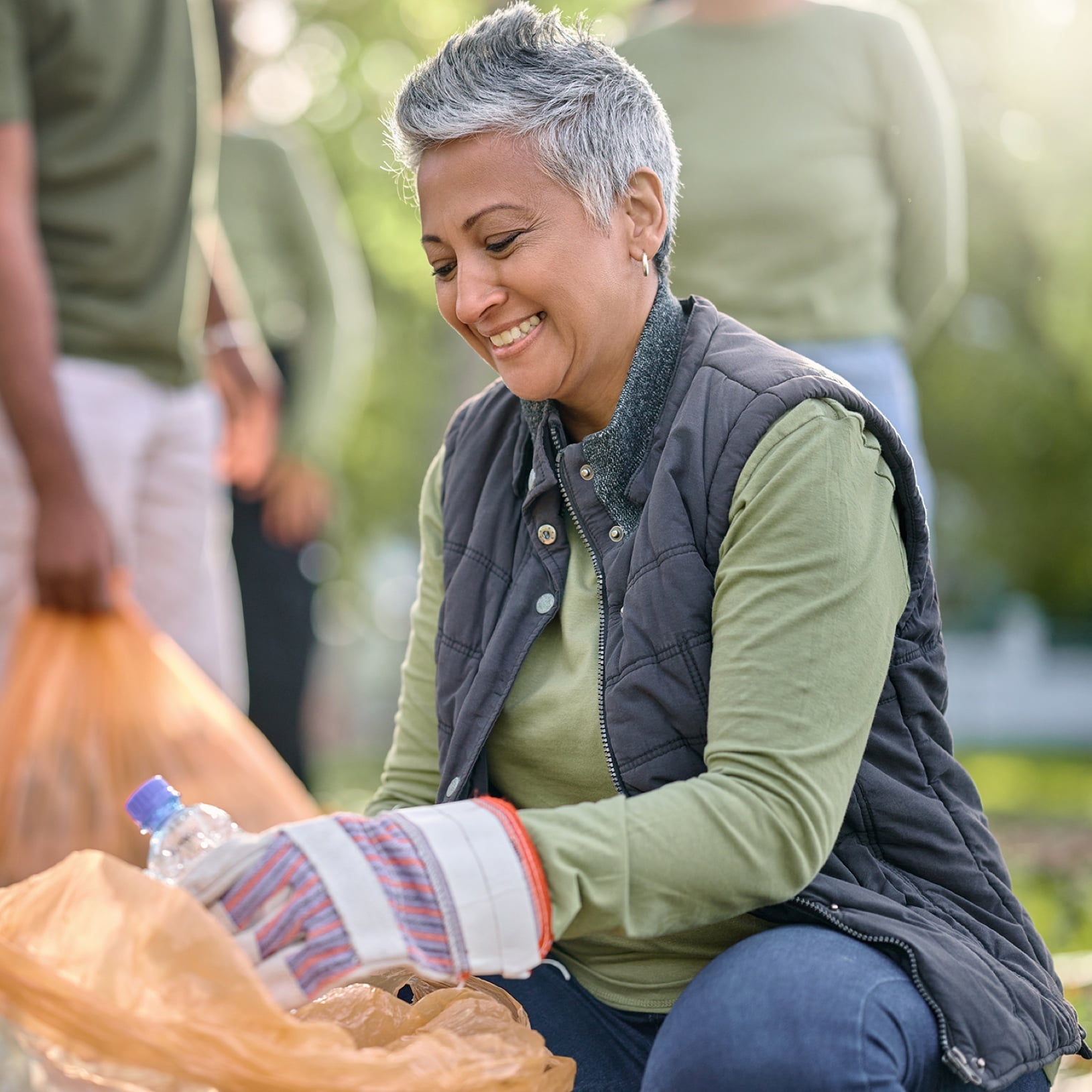 Our Corporate Citizenship
#EVERYDAYGREEN
From designing communities to adopting green practices in our offices, Gables strives to do its part in becoming a leader in corporate citizenship.
A Global Home for Us All
Our focus on environmental risk management, resource conservation and energy optimization drive the development and management of communities that support quality living environments for our residents.
A Place of Belonging
We aim to empower our associates, residents, and prospect by treating everyone equitably and respecting the rights of each individual. This commitment is reflected in our policies, programs, and practices.
A Transparent Guiding Hand
Good governance is crucial for the long-term success of an organization. Our commitment to governance is rooted in transparency, compliance, and ethical conduct.
Environmental Performance Goals
Gables believes in "Taking Care" of the environment and has set sustainability/green goals and annual targets to be achieved by 2030.
Environmental Performance Scorecard
Reduction in Common Area Energy Use
Reduction in Greenhouse Gas Emissions
Reduction in Whole Building Water Use
Increase the Apartment Home-Level Recycling Rate
Increase in Renewable Energy Use
Corporate Citizenship Report Archive
View a past Corporate Citizenship Report from our archives.
Gables Central Park
Gables Central Park was the first multifamily community to participate in the Austin Energy Green Building Certification program. The community features a large shared on-site pond constructed as a bioswale that helps manage stormwater runoff and prevents downstream flooding. Beyond providing these ecosystem services and promoting biodiversity, this natural space is open to the public and is home to several preserved heritage trees, including Austin's 2008 Tree of the Year. Along with a 0.8-mile urban walking trail, this picturesque park serves as a functional water feature and a community anchor.
Gables Pointe 14
Gables Pointe 14 is a community built on an urban infill site, featuring a functional and decorative rainwater capture and filtration system. Beginning with rainwater capture on the roof, the water flows through a series of ornamental bio-ponds before reaching a retention vault. From there, it is gradually released into the stormwater system. As the bio-ponds are prominent elements at the community entrance, they were designed with an architectural flair, making them both functional and visually striking.
Gables Arsenal Street
Gables Arsenal Street boasts a lush rain garden that offers both recreational benefits and essential ecosystem services. Dubbed the "third courtyard," this vibrant greenspace provides residents with an area for relaxation, outdoor grilling, and dog-walking. Beyond its recreational uses, the rain garden plays a vital role in managing the community's stormwater and serves as a habitat for local pollinators, including bees, butterflies, birds, squirrels, and rabbits. During rain events, the garden enhances stormwater retention and aids in water infiltration into the soil, helping to filter out pollutants and replenish our water supply.
#EverydayGreen
Read The Latest Updates Around Our Commitment To A More Sustainable Earth!
Company News
Gables Residences and Market Station Ranked Among "The Most Beautiful Apartments in Denver"
Vinings Village Has Gone Solar!
Premier Member of EPA's Certification Nation
IREM® Certified Sustainable Properties 2022
Gables Vinings Village is Fitwel Certified!
Gables Ranked 2nd Best Place to Work in Multifamily® Nationwide
Gables Seaport is Fitwel Certified!
Community Awards & Certifications
AAMD 2023 Tributes Awards Finalists
Gables Awarded Leading Organization in Diversity, Equity & Inclusion at the 2023 Excellence Awards
2023 AIM Pet Awards Winner!
2023 Pulse Award Winner – Atlanta
MHN Excellence Awards Winners
Circle of Excellence Award Winners
2022 HAA Forty Under 40 Honoree
Crimson Wins High-Rise of the Year at the HAA 2022 Honor Awards!
2021 Apartment Ratings Award
2022 Pulse of the City Award Winner!
At Gables, We're Dedicated to Sustainable Management
A Higher Standard
We're designing and developing all new communities with sustainable, eco-friendly building standards.
Corporate Commitment
We continue to adopt new, green practices throughout our corporate offices.
Proper Protocol
Sustainable management protocol is practiced throughout all levels of the company.
Education is Key
Gables continues our outreach to residents and associates to increase awareness about the ease of living green.
Diversity,
Equity & Inclusion
We strive to create a sense of belonging for associates and residents.
Learn How