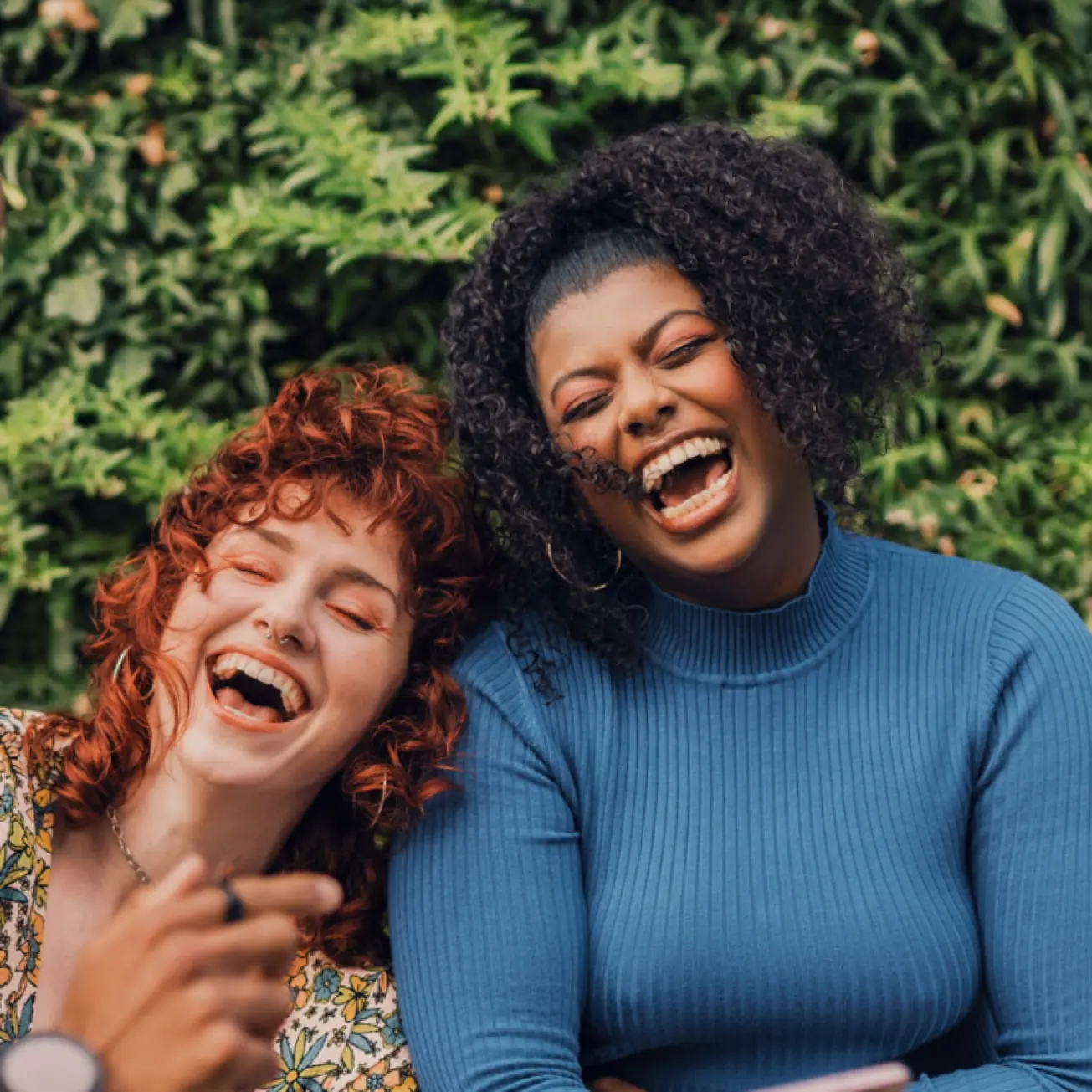 Taking Care of YOU.
Discover community at Gables Residential, where your new home awaits. Dive into our specially curated resident programs, designed to enhance your living experience beyond the walls of your apartment home.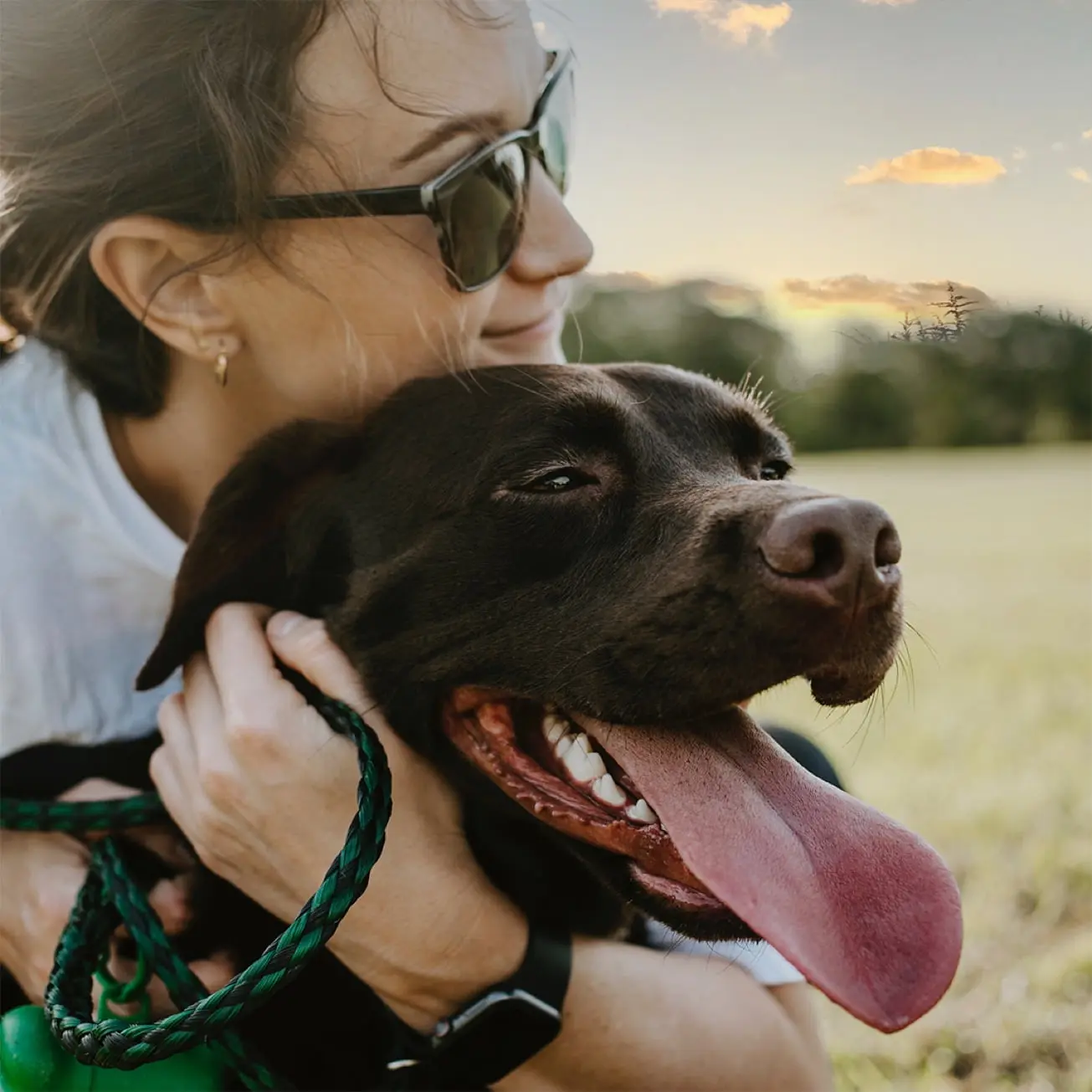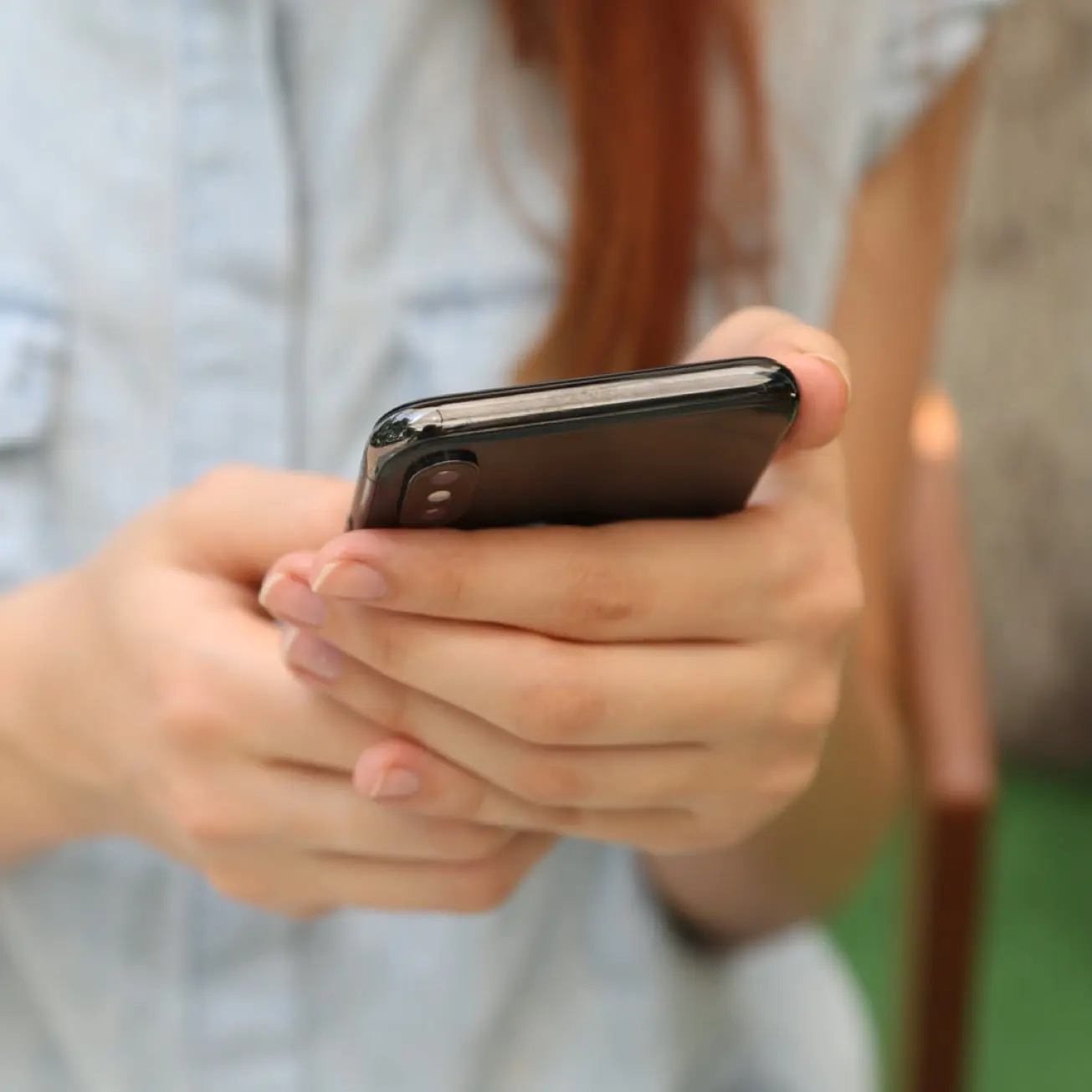 More Than A Place to Live, Gables is Where You Can Thrive
Your (Pet) Family is Our Family
Our communities are crafted to include pet-friendly details, ensuring your furry companions instantly find a haven with us. For many of our associates, the highlight of their day is greeting you and your cherished pet – and offering them a treat!
24-Hour Maintenance Response
We promise unparalleled attention with our 24-Hour Maintenance Guarantee, designed to respond to your service requests within a day of receipt.
Lightening the Load
Life can be unpredictable. With our Smooth Move Program, transitioning from one of our communities to another is seamless and stress-free. We understand that relocating can be taxing, so let our Smooth Move lighten the load for you.
Gables Residences and Market Station Ranked Among "The Most Beautiful Apartments in Denver"
Vinings Village Has Gone Solar!
Premier Member of EPA's Certification Nation
IREM® Certified Sustainable Properties 2022
Gables Vinings Village is Fitwel Certified!
Learn more about #Represented
Our company leadership is committed to work together to create a positive and rewarding environment for our associates, customers, owners and business partners.
A Culture for Everyone
A Global Home for Us All
Discover our commitment, from sustainable construction practices and recycling initiatives to eco-friendly operating measures, all aimed at "Taking Care" of the environment.
Sustainability Matters